Support For Our Community
As part of our commitment both to pet health and to our community, Pacific Crest Companion Animal supports a variety of community organizations dedicated to making the lives of animals in Exeter and the surrounding California areas better.
We work with organizations that provide education, financial support and second chances to people and their animals. 
We are proud to support Rescue Railroad and Feral Cat Coalition in any way we can because we believe every animal and pet parent deserves support when they need it.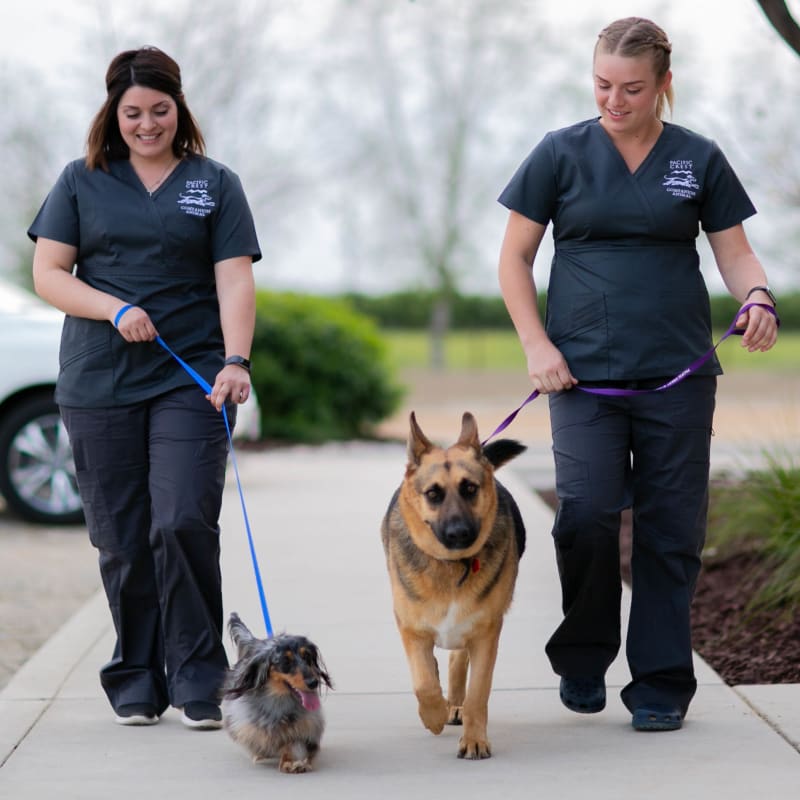 Central Valley Rescue Railroad is an all volunteer organization located near the Foothill communities of the Central San Joaquin Valley.
This organization helps pet owners afford spay and neuter procedures, and takes in puppy surrenders so that they can have a safe and healthy start to life. They also adopt animals out to loving homes and provide second-chance re-homing for those who are struggling to care for their pets.
The Feral Cat Coalition is a non-profit organization dedicated to reducing the overpopulation of feral and abandoned cats through free, humane Trap-Neuter-Return (TNR). They believe it is our responsibility, as a community, to care for cats that have been forced, through human abandonment or failure to spay and neuter, to live outdoors.
Since 1992, they have spayed and neutered more than 50,000 community cats.