What Are The Different Types Of Soft Tissue Surgery?
Soft tissue surgery typically involves the majority of surgical procedures with the exception of orthopedic surgery.
Soft tissue procedures are some of the most common veterinary surgeries and can range from minor mass removals to much more intensive or invasive procedures. 
We offer soft tissue surgical procedures for dogs and cats suffering from ear, nose and throat disorders, as well as cardiothoracic, hepatic, gastrointestinal, urogenital, skin and oncological disorders.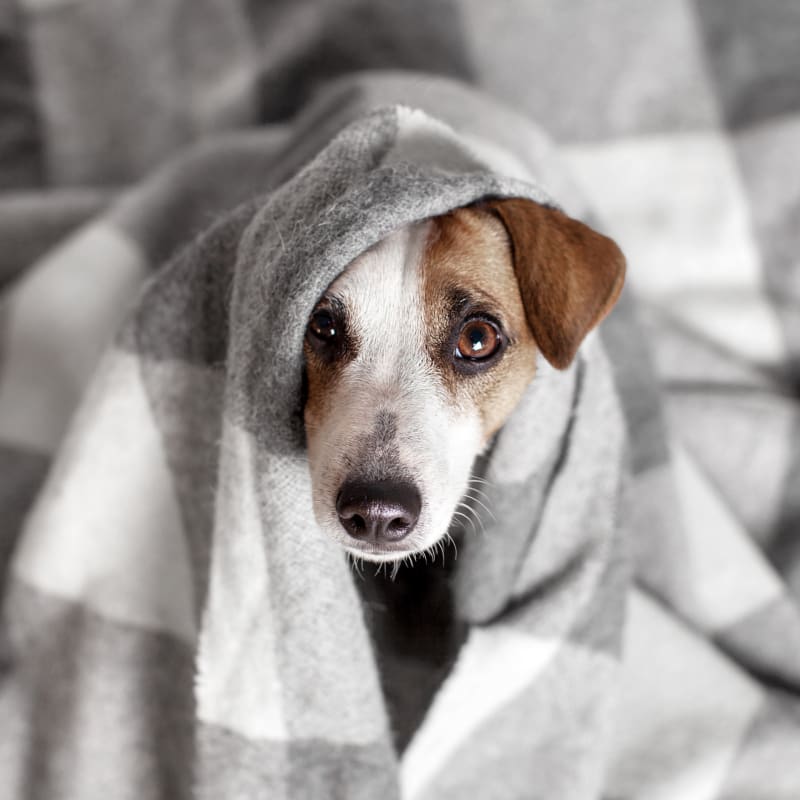 Soft Tissue Procedures At
Pacific Crest Companion Animal
Our experienced, compassionate veterinarians aim to help make your pet's surgical procedure as comfortable and stress-free as possible for your pet, and for you, too.
We'll talk you through each step of the process, including preparation and proper post-operative care, and ensure that you have all the details you need to make the right choices for your pet.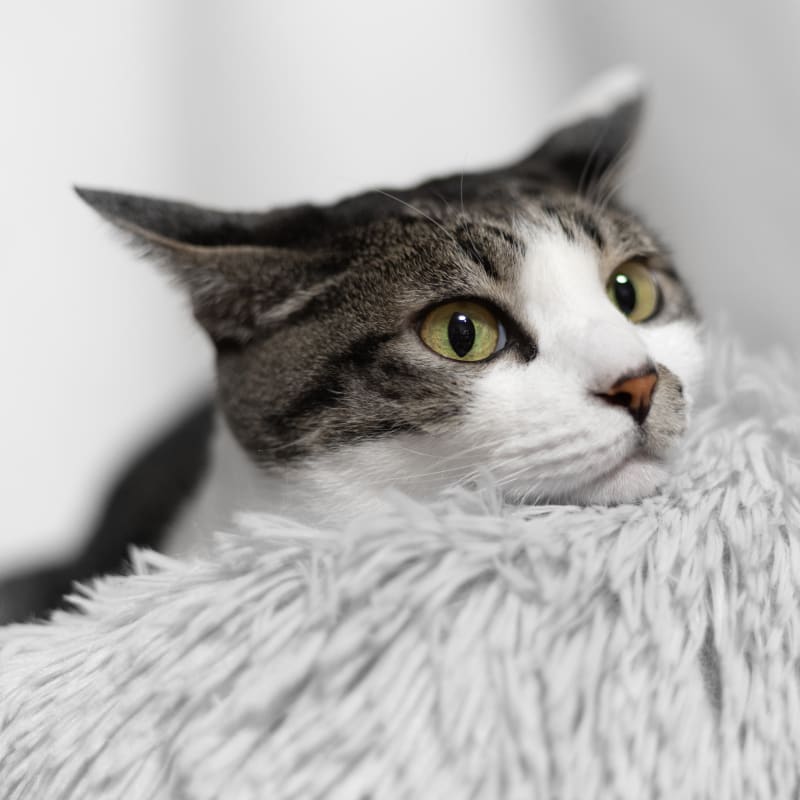 Soft Tissue Surgery FAQs
The following are some of the most common questions that our veterinarians receive about the soft tissue surgery procedures offered at our hospital.