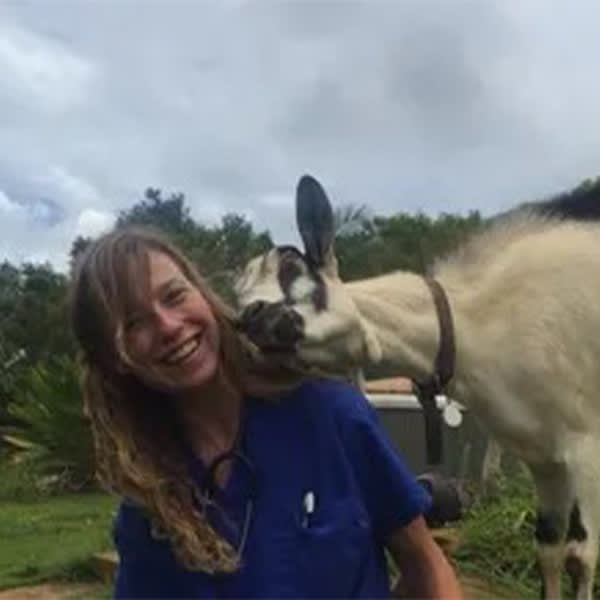 Dr. Andria Lessler
Dr. Andria Lessler grew up in North Carolina competing as a Three-Day eventer and working as a groom in several training and breeding operations to fund her love for horses and the sport.  Dr. Lessler's other passion is surfing, which brought her to California where she surfed and worked as a professional baker for 10 years prior to veterinary school.
During veterinary school, Dr. Lessler worked as an Equine ICU technician and performed veterinary outreach work with horses, mules, and donkeys in under served communities in the mountains of Mexico, the coast of Nicaragua, and the Plains of the Dakotas. 
Dr. Lessler graduated from UC Davis Veterinary School in 2019 where she received the American College of Veterinary Surgeons Senior Student Large Animal Award and the Northern California Association of Equine Practitioners Award for Clinical Proficiency. Dr. Lessler is thrilled to join the Pacific Crest Veterinary Team.